Videos: Mixed Emotions About Clive Derby-Lewis Being Denied Medical Parole
SABC News has shared a number of videos about showing reactions to Clive Derby-Lewis' bail being denied. Reactions to the news have been mixed.
Derby-Lewis, who is serving a life sentence for his role in the murder of Chris Hani, requested parole because he has terminal cancer. Derby-Lewis was denied parole because his cancer is not yet stage 4; this is the requirement for medical parole.
The event foregrounds the memory of Chris Hani. Ben Martins, Hani's friend and comrade, spoke about the great loss his death meant.
Watch the videos: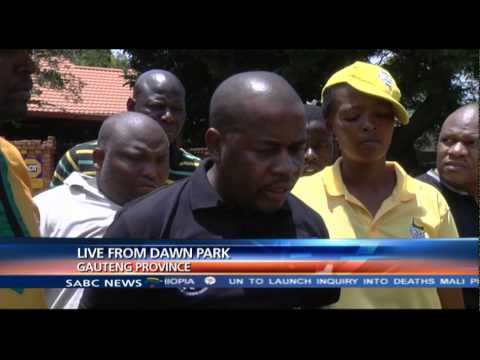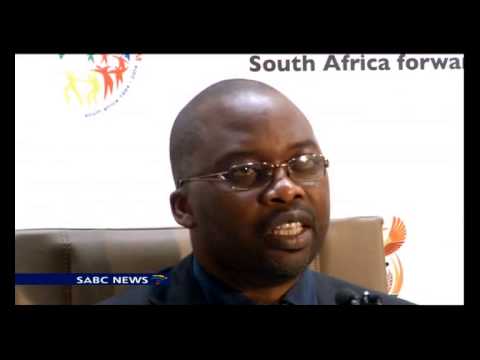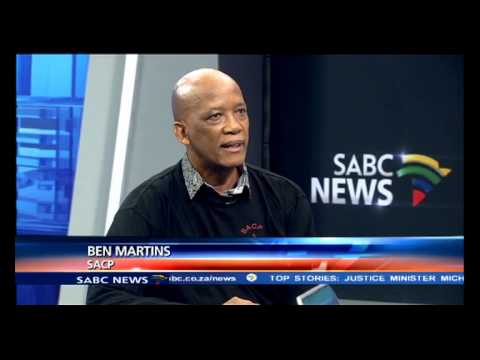 Book details