Brian Raftopolous Comments on South Africa's Mass Deportation of Zimbabweans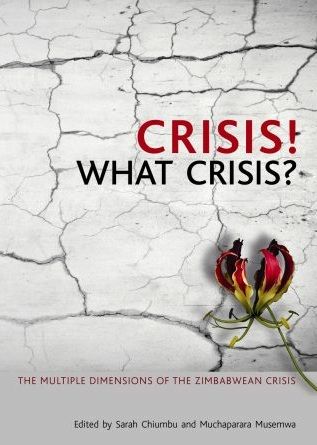 Professor Brian Raftopoulos, one of the contributors to Crisis! What Crisis? The multiple dimensions of the Zimbabwean crisis, is quoted in an article in The Zimbabwe Mail concerning the recent deportation of over 7000 Zimbabweans from South Africa.
According to the article, Raftopoulos, director of Research and Advocacy at the Solidarity Peace Trust, has called for an international consensus on resolving the political issues in Harare:
Over 7 000 Zimbabweans were deported from South Africa between January and March this year, according to a joint report by the Solidarity Peace Trust (SPT) and People Against Suffering Oppression and Poverty (Passop).

The report dubbed 'perils and pitfalls' indicates that "between October and December 2011 the Beitbridge border handled 7 755 deportees, while an additional 7 177 Zimbabweans were deported between January and March 2012".
Book details